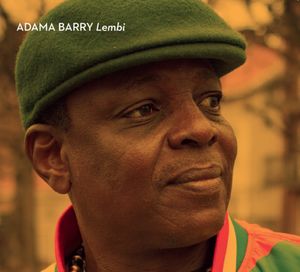 OkWorld is a record label for original music. OkWorld was founded as a subsidiary label of Jazzland in 2018 by Bugge Wesseltoft. We work with a wide spectrum of music genres, ranging from folk, traditional, electronic, rap, and new jazz concepts such as folk jazz. 
OKWorld now has its own website:
Visit now to discover more great musicians and releases!