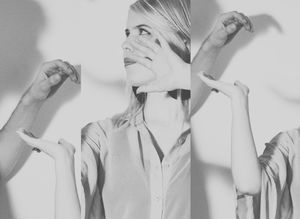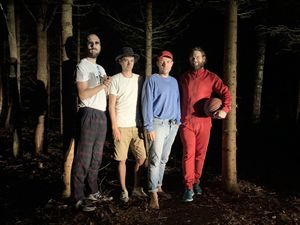 Harald Lassen - New Album - Balans
Balans = Balance 
Balans, Harald Lassen's fourth album, is a fascinating self-portrait of an improviser who finds freedom in a good song, a songwriter who invites listeners and fellow musicians to explore what he has created, and an artist who understands that the only valid taste is the personal.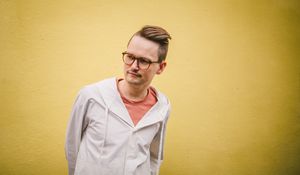 Ivan Blomqvist - New Album - Bror
Ivan Blomqvist - pianist, synth wizard and producer - has established a distinctive voice on the Scandinavian music scene through projects such as Rohey, Mosambique, Neon Ion and the debut album "Nu minns jag" released on Jazzland Recordings in 2020. 
The sequel, "Bror" ("Brother"), is a mix of jazz, electronic and ambient music. The album is suggestive, minimalistic, and meditative, and a vein of melancholy runs through the songs.