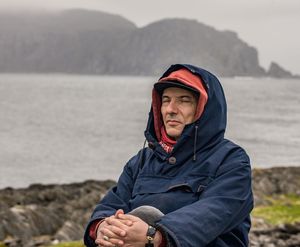 Torgeir Vassik - New Album on OKWorld - A Place Behind The Gardens Of The Houses. BÁIKI
VASSVIK SOLO - A Place Behind The Gardens Of The Houses. BÁIKI is Sámi musician Torgeir Vassvik's third solo album, but the first that he recorded, mixed and produced largely himself. In addition to Vassvik's progressive joiks, the multi-instrumentalist plays more than fifteen instruments on it, from igil and birbyné to mandolin, guitar and gong, frame drum and electronics. 
Read more at OKWORLD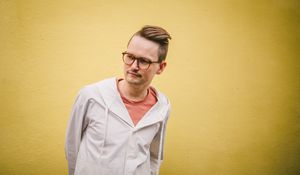 Ivan Blomqvist - New Single - Jonas
Ivan Blomqvist, keyboard wizard and composer for Rohey and Mosambique, and contributor to Neon Ion (Natalie Sandtorv) and Linda Sundblad, releases a brand new single, "Tomheten".
It is the second single taken from the forthcoming album "Bror".
"Du sitter lutad över pappret med ett leende på läpparna och pennan i handen. Lång som en gran där du vajar lugnt i vinden och böjer dina grenar ner mot jorden. Så minns jag dig fina, snälla, älskade Jonas. Vad hade jag inte gjort för att få fiska med dig en gång till."