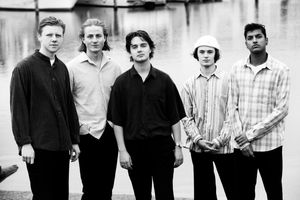 BLISS Quintet - New Album - Glasshouse
Bliss Quintet represents a new generation of young Norwegian jazz musicians and has in the recent years established themselves as one of the most promising young bands on the Norwegian jazz-scene. After signing with the label Jazzland, the band released their critically acclaimed debut-album «Dramaqueen» in 2022 and has since been playing regularly around Europe and Scandinavia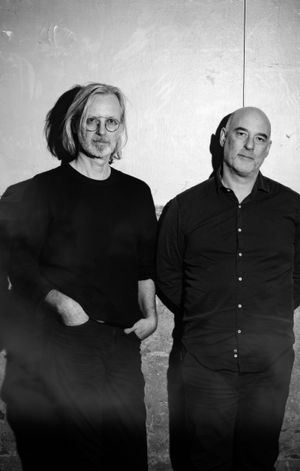 Eivind Aarset | Jan Bang - New Album on Punkt Editions - Last Two Inches of Sky
«Last Two Inches of Sky», released by Punkt Editions on 23 September, is an ambitious and engaging mixture of sonic painting and art-pop; a new high point in Eivind Aarset and Jan Bang's collective output. 
Aarset and Bang have collaborated since the early 1990s in constellations with, among others, Nils Petter Molvær, Bugge Wesseltoft, Sly & Robbie and Jon Hassell. «Snow Catches on her Eyelashes» (2020) was their first recording as a duo, an album that was widely praised, inspiring John Eyles of All About Jazz to write: «Aarset, Bang and company go from strength to strength, as does the Norwegian scene. Onward and upward.»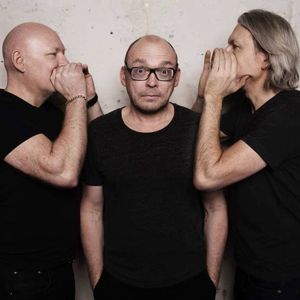 RYMDEN - New Single - The Mountain
Jazzland presents "The Mountain", the first single taken from RYMDEN's forthcoming 3rd studio album, "Valleys and Mountains". Imbued with childlike wonder at the natural world, "The Mountain" has a sprightly lightness that echoes Vince Guaraldi. The music does not seek to emulate nature's grandeur, but an gives an unequivocal yet humble expression of admiration for it.