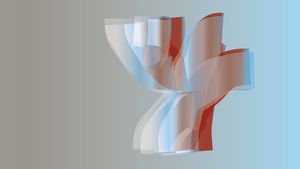 New Album on Punkt Editions - Modest Utopias - Punkt | Stillefelt
Modest Utopias: A collaborative album born amidst lockdown, forged through digital conversations, inspired by the Live Remix concept. 
We are excited to announce the release of Modest Utopias, a powerful collaborative album between British trio Stillefelt and a temporary Punkt collective led by producers/musicians Jan Bang and Erik Honoré, featuring music students from the University of Agder. 
The project began when a three-day Punkt Festival in Birmingham was cancelled due to the first Covid lockdown. Instead of abandoning their plans for collaboration, the musicians engaged in a digital musical conversation which has now materialized as the second release on Punkt Editions.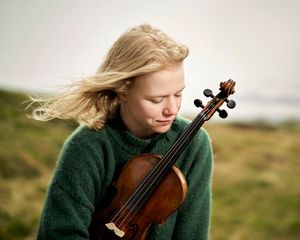 Tuva Halse Quintet - New Single - Zeptember
The opening track and mood-setter on the forthcoming album, "Two". With "Zeptember" I try to describe the feeling of beginning and the start of a new era, but with the negative feelings that often accompany it - restlessness, insomnia (Z) and worry. The song is rather dark and cold in sound, where the idea is for the violin and the trumpet to melt into each other sonorously. In terms of composition, I have taken inspiration from, among others, Mathias Eick and Bach. Released in conjunction with Nattjazz.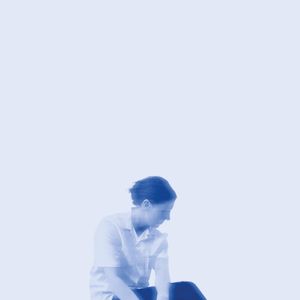 Veslemøy Narvesen - New Single - Sink
Jazzland Debut single taken from the forthcoming album «We Don't Imagine Anymore». 
Having played with numerous established artists in jazz and pop such as Mall Girl, Kongle Trio (winners of Jazzintro and GRAMO-stipendet 2021), Kit Downes, Ingebrigt Håker Flaten, Anja Lauvdal and Mette Rasmussen, Veslemøy Narvesen (b. 1997) has established herself as one of the most outstanding young drummers in the Norwegian Jazz scene. With her debut album «We Don't Imagine Anymore» she takes the lead, following her own creative impulses.