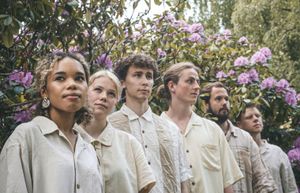 Miriam Kibakaya - New Album - roots
Strong, quirky melodies and rhythms that make you want to move are the musical center of the compositions written by vocalist, Miriam Kibakaya. The sextet, which was formed at the conservatory for jazz in Trondheim, experiments with the musical dialect found in the Nordic expression of jazz and with elements from the modern jazz genre.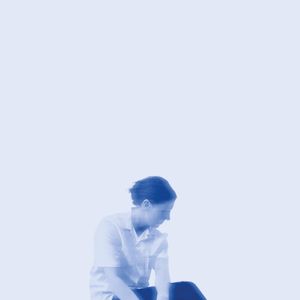 Veslemøy Narvesen - New Single - Andre Rom
Veslemøy Narvesen's third single from the forthcoming album "We Don't Imagine Anymore" is an exploration of the complexities of one's own thoughts and fears when in a relationship, and how that self-entanglement can interfere with meaningful communication. Musically, it runs from percussive threadbare arrangements to luxurious cinematic jazz, all the while maintaining consistent melodic elements that burrow into one's consciousness.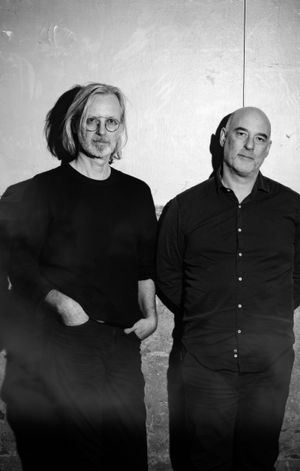 Eivind Aarset | Jan Bang - New Single on Punkt Editions - Legion